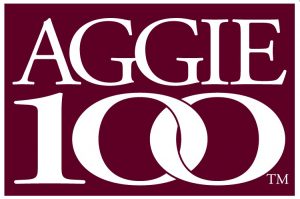 Texas A&M University recognized IEM as a member of the 2018 Aggie 100, which honors emergent companies owned or operated by Texas A&M Former Students. The Austin-based event management firm ranked 12th among the fastest-growing Aggie businesses in the world. This is the 2nd consecutive year IEM has been honored as part of The Aggie 100, having been ranked 16th in 2017.
Originally in the public consumer shows sector, IEM soon began applying its logistics, marketing and event expertise to client conferences in the private and government sectors. IEM's growth has been fueled primarily by word of mouth of our clients.
"The Aggie 100 is a very impressive representation of Aggie excellence. The honorees bring the best to their respective industries and are keeping the Aggie entrepreneurial standards alive and well," said Richard H. Lester, executive director of the Mays Business School's McFerrin Center for Entrepreneurship.